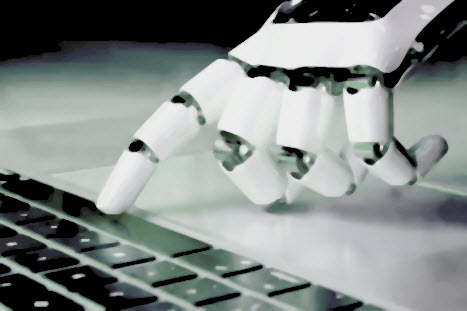 Flexetech has been helping clients automate their manual business processes by using Robotic Process Automation. With our product, Flexebot, several of the manual steps including order entry, email follow ups, phone appointment confirmations, etc. can be automated. We usually can show tangible savings in less than 8 weeks. Contact us for a free evaluation of your business process. With a RPA-as-a-Service model, and a low-cost investment, you can make a significant change to your bottom-line by using Flexebot.
Why Should Your Business Use FlexeBot?
Operational Savings

Provide significant Operational Savings. We guarantee that you would have a positive ROI from our affordable and tailored engagement model
Accuracy & Compliance

Provides accurate and repeatable data and avoids manual errors that are often associated with repetitive tasks.
Scalable and Flexible

Scalable and Flexible solution that can grow as your business volume grows. Eliminates repetitive work, and allows businesses to be more productive.